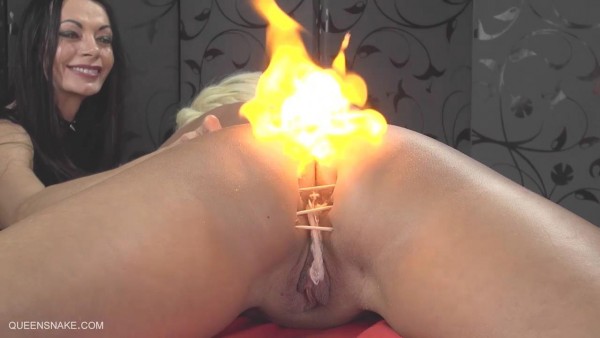 Cleansing fire treatment for Holly's unholy holes.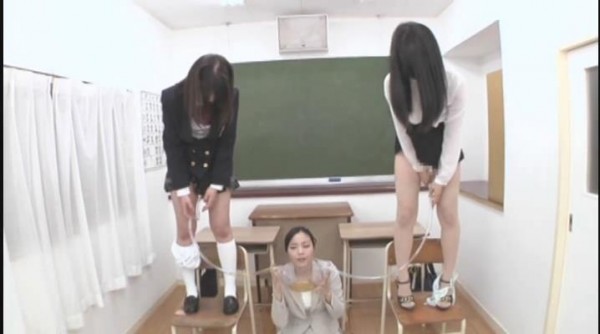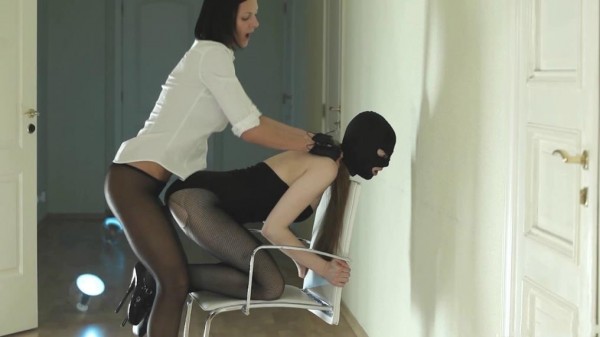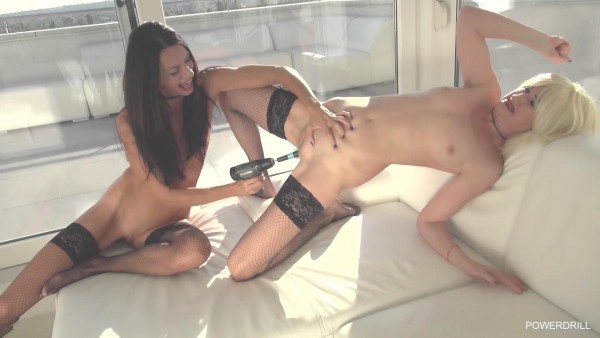 Nazryana needed a pussy cleaning. For the good job two different kind of cleaning brushes and two hairbrushes were attached them to a power screw driver. Her vagina got insanely swollen and painful. In the end it looked like raw flesh – but what is important it become crisp and clean.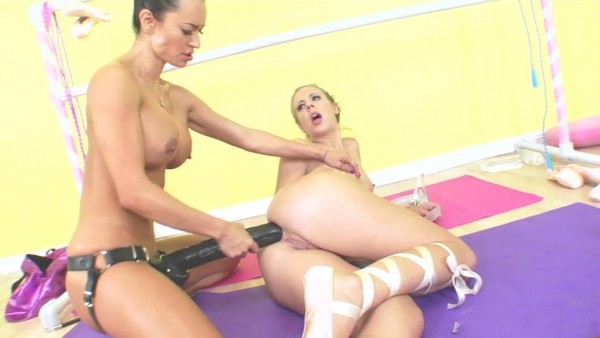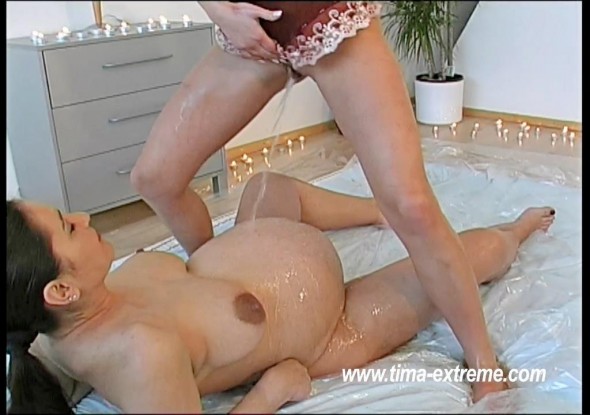 Tima and her pregnant friend play in extreme pissing games.
Tima pees in a wineglass and drinks her own piss.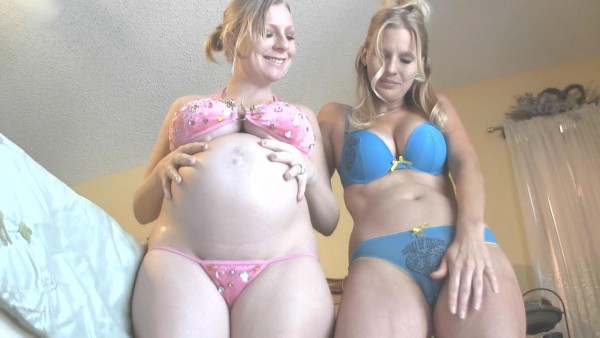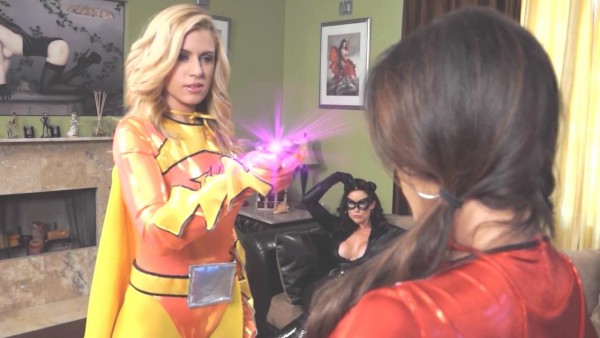 Cat's Eye Diamond from Christina Carter features Christina  (Catwoman) along with Randy Moore (as Electra Woman) and Capri Cavanni (Dyna Girl) engaging in all sorts of sexy hijinks.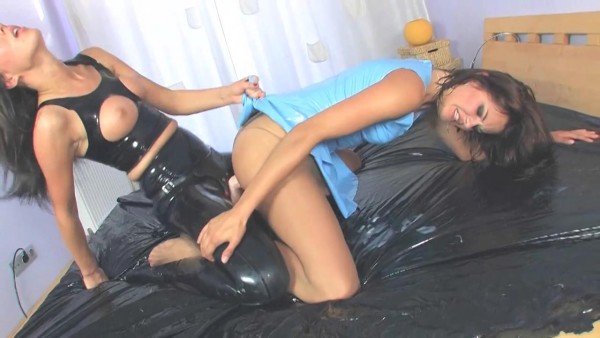 Amy and Roxy dressed in latex, try ass fucking with their strapons on eachother.
(more…)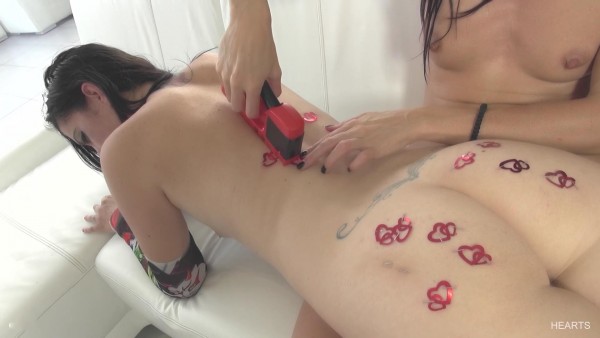 Girls practiced some face-slapping and face-abusing on Jeby and then made a beautiful decoration on her body.
(more…)