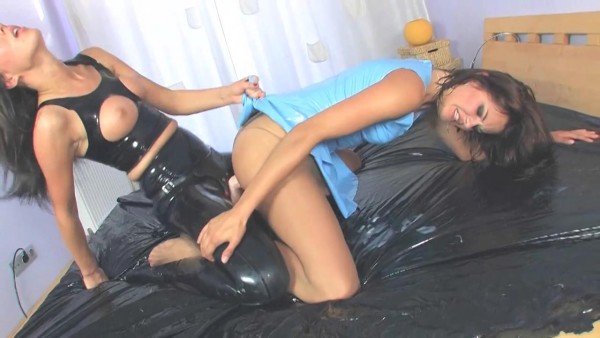 Amy and Roxy dressed in latex, try ass fucking with their strapons on eachother.
(more…)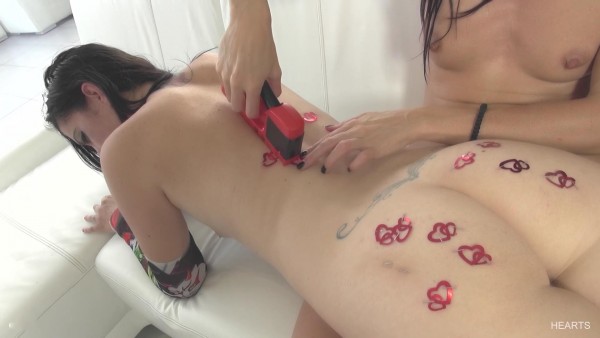 Girls practiced some face-slapping and face-abusing on Jeby and then made a beautiful decoration on her body.
(more…)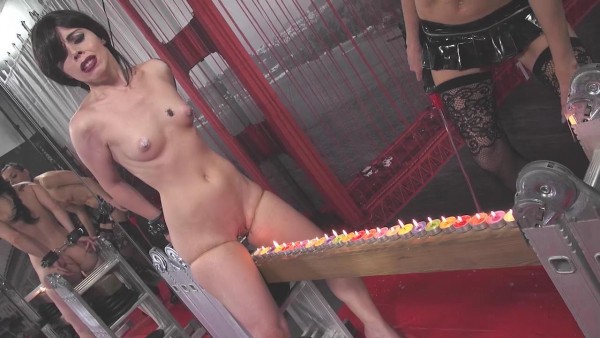 Jade work as the candle extinguisher tool. But she is permitted to use only her nipples and her pussy to put out the candles.
(more…)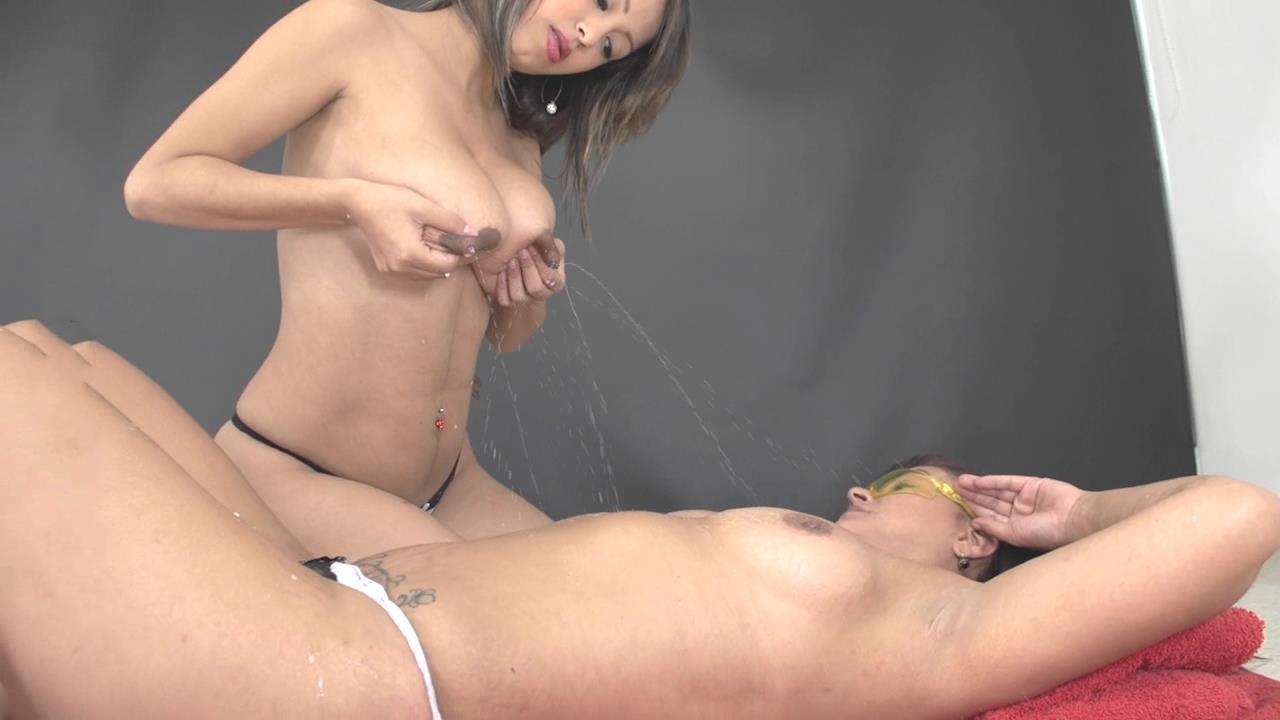 Big Tits with Milk
A new Vallita & Roxana lactation video with insane amounts of auto-dripping.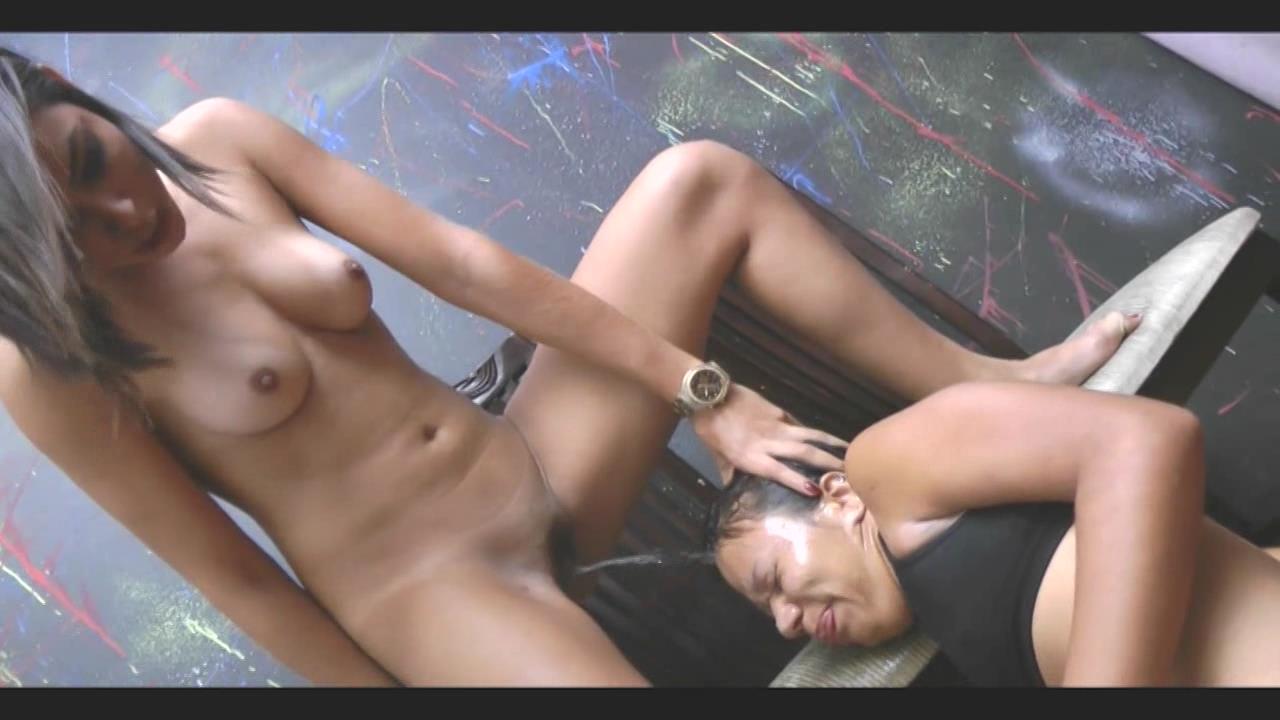 Kassian Arquetti this with an urge to urinate and Rosinha makes her slave toilet, she pees on the slave's mouth and get her to drink.
(more…)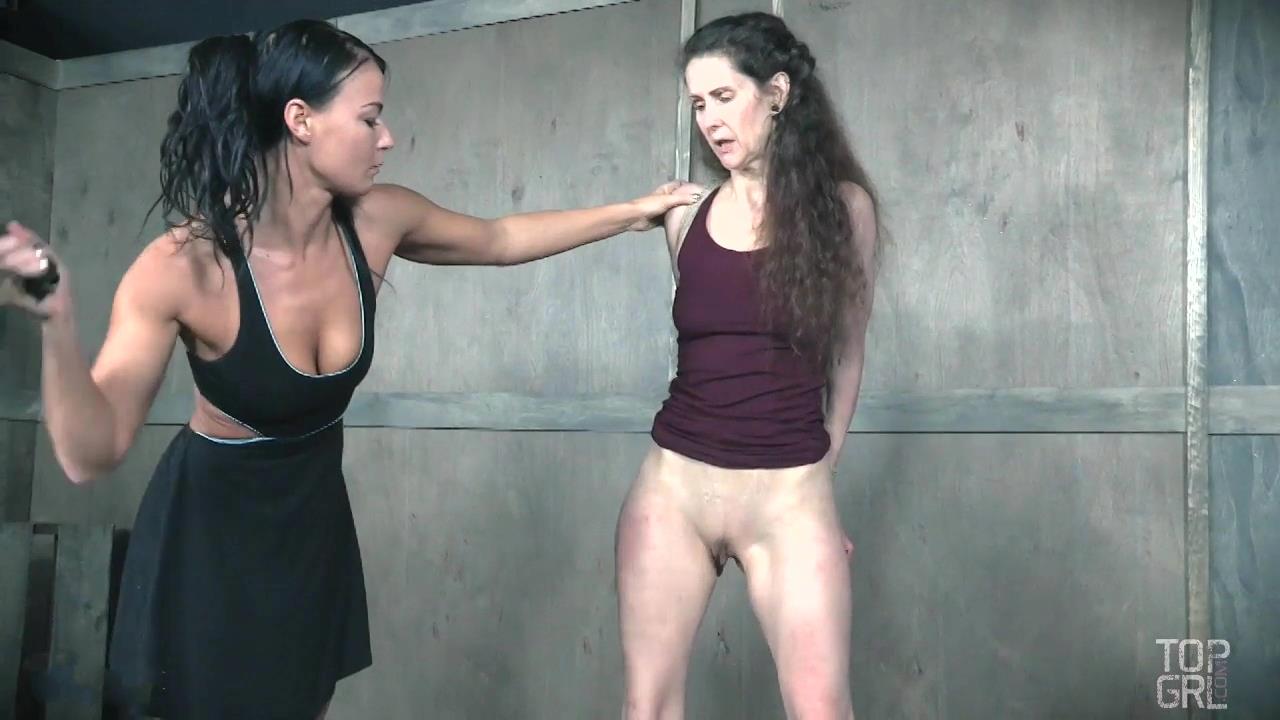 Young London River teaches old women Paintoy Emma a lesson on manners. She has her in her dungeon, tied up and helpless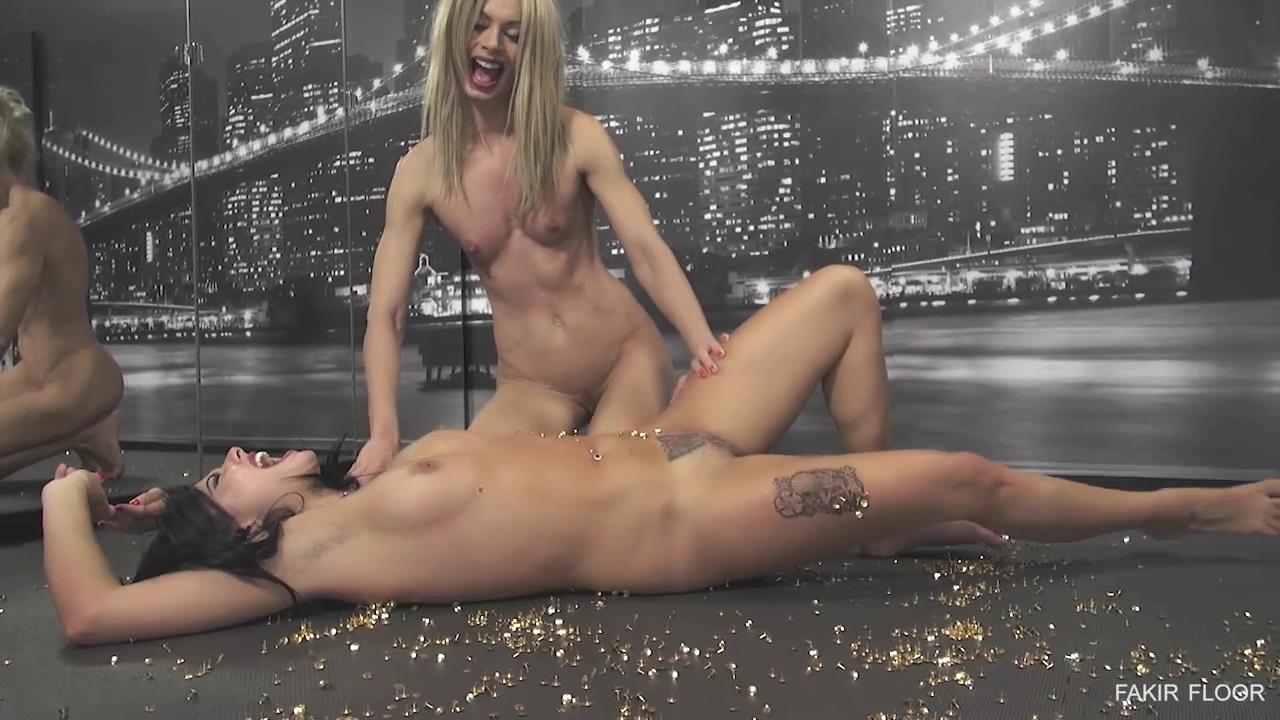 The girls stuff each other's lingerie with thumbtacks then engage in a bit of wrestling, fakir style.