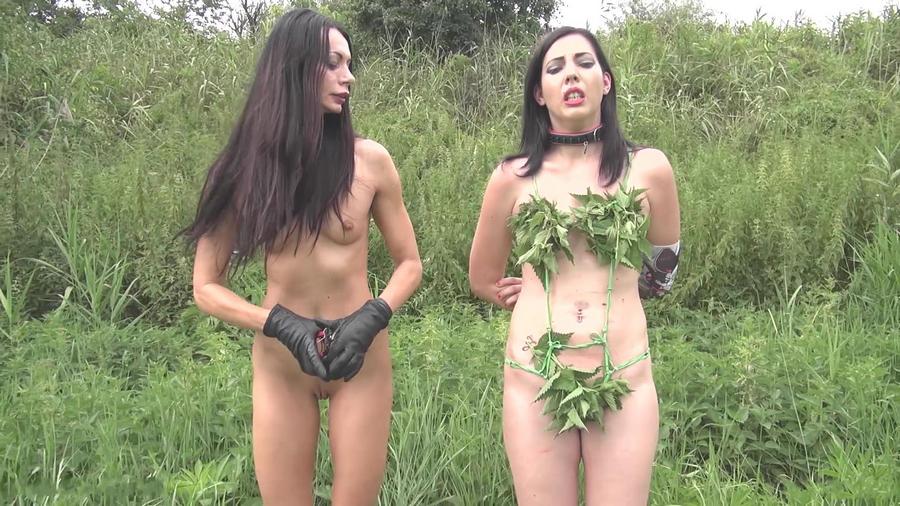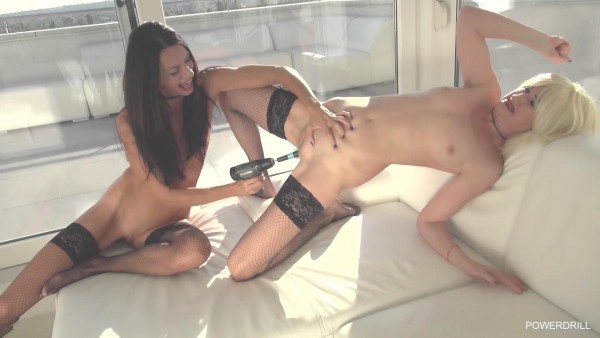 Nazryana needed a pussy cleaning. For the good job two different kind of cleaning brushes and two hairbrushes were attached them to a power screw driver. Her vagina got insanely swollen and painful. In the end it looked like raw flesh – but what is important it become crisp and clean.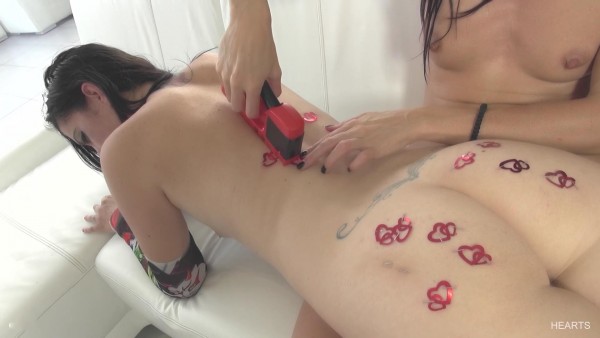 Girls practiced some face-slapping and face-abusing on Jeby and then made a beautiful decoration on her body.
(more…)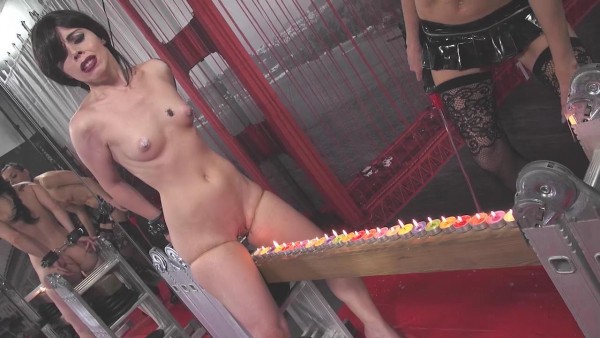 Jade work as the candle extinguisher tool. But she is permitted to use only her nipples and her pussy to put out the candles.
(more…)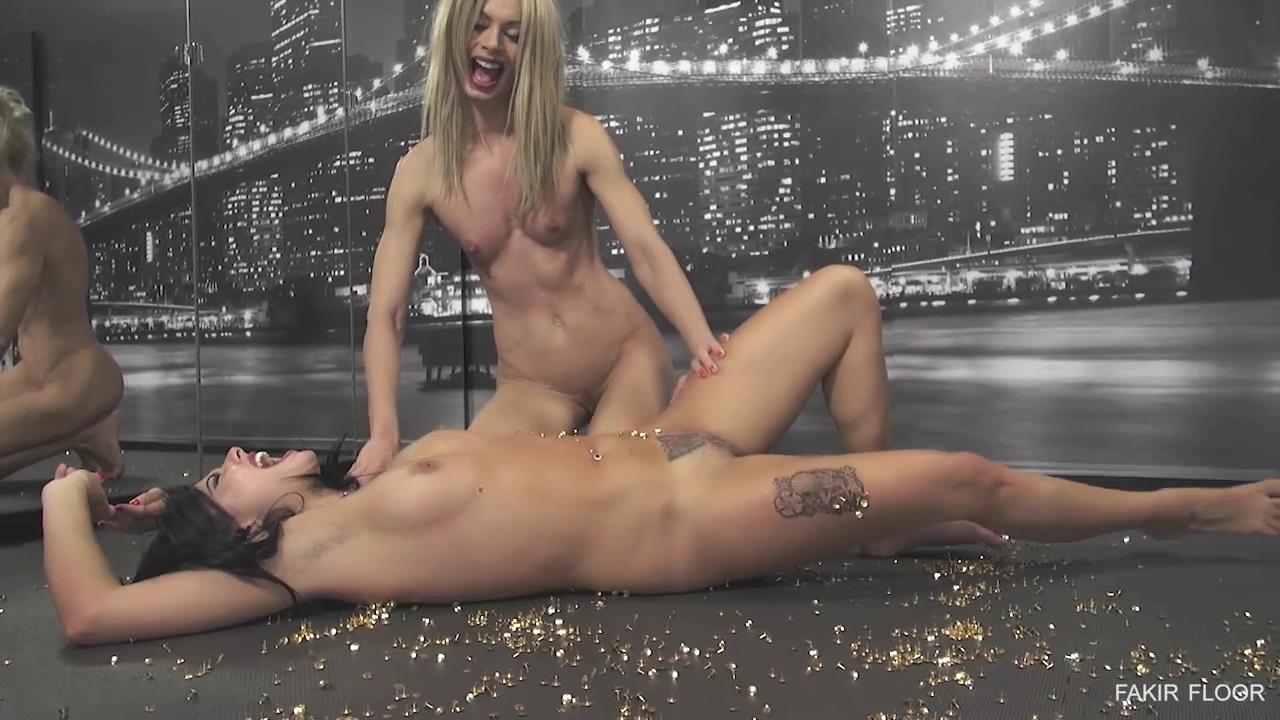 The girls stuff each other's lingerie with thumbtacks then engage in a bit of wrestling, fakir style.