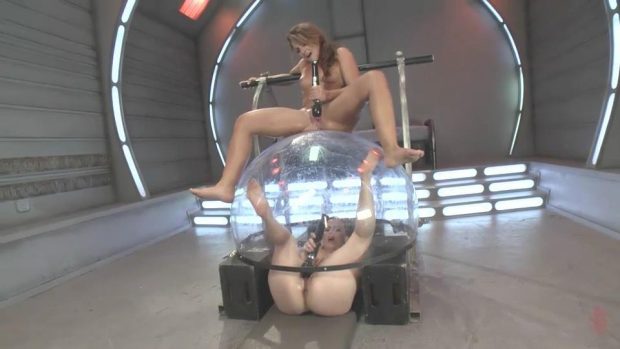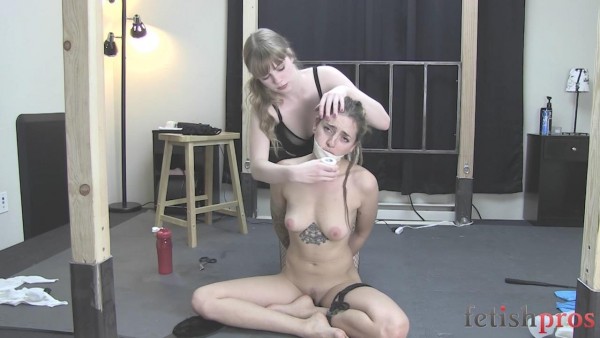 A live cam show featuring Dolly Leigh and Missy Minks.
Dolly ties Missy's hands behind her back. Missy is fit to be tied and that's exactly what happens! Groped and probed with a hitachi, Missy is about to get messy! The mess comes from the ballgag, not Missy's usual squirting mess!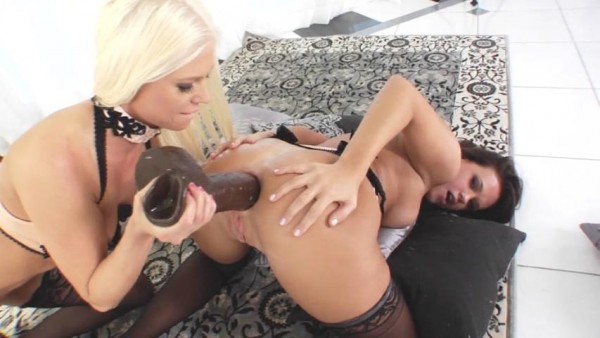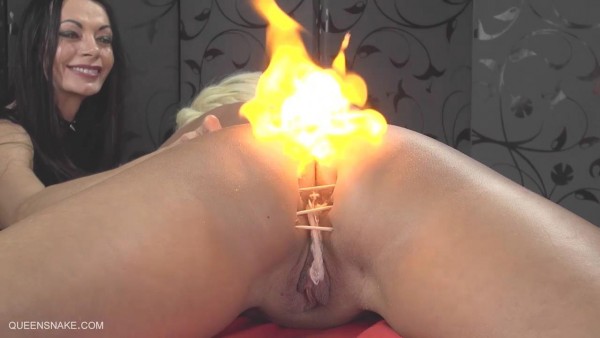 Cleansing fire treatment for Holly's unholy holes.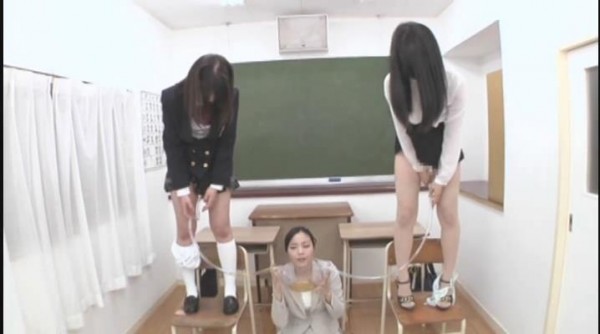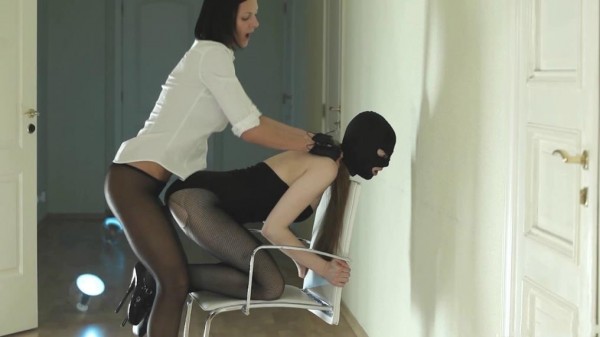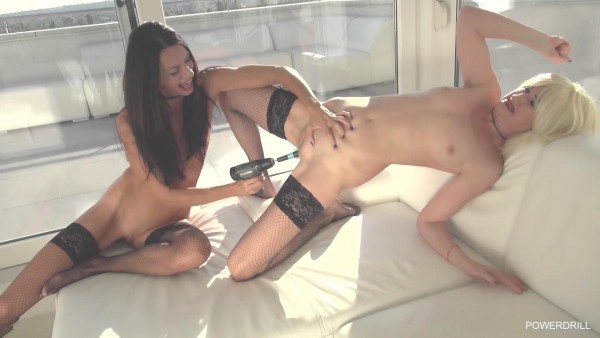 Nazryana needed a pussy cleaning. For the good job two different kind of cleaning brushes and two hairbrushes were attached them to a power screw driver. Her vagina got insanely swollen and painful. In the end it looked like raw flesh – but what is important it become crisp and clean.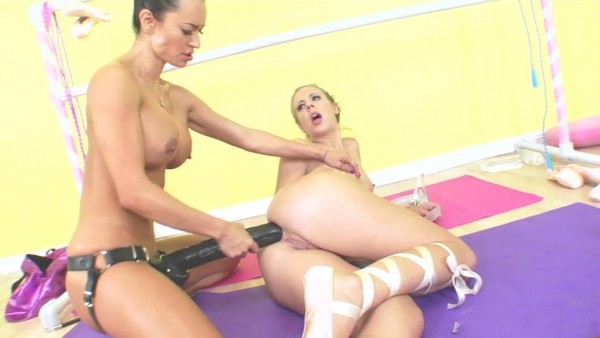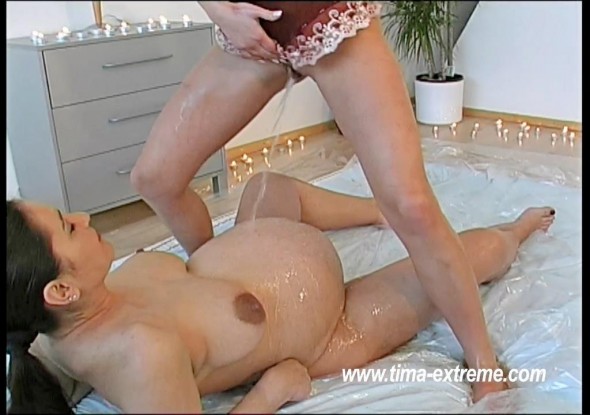 Tima and her pregnant friend play in extreme pissing games.
Tima pees in a wineglass and drinks her own piss.